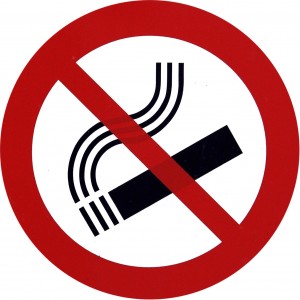 Hypnosis for Smoking is easier than you imagine. Think how easy it could be if the urge to smoke was totally gone. Imagine waking up one morning feeling as if you have been a non-smoker your whole life…no urge, no cravings, free at last! Now imagine having your mind rewired so that everything that used to make you want to smoke now creates a feeling of calmness, relaxation and contentment. It really is this simple with the Hypnosis for Smoking audio download.
There are approximately 44.5 million adult smokers in the United States today. At any given point in time, approximately half of those smokers are either in the process of quitting or seriously thinking of doing so. According to the Center for Disease Control and Prevention, about half of all the people that continue to smoke will die because of their smoking habit. The average potential life lost for a male smoker is 13.2 years and 14.5 years for a female smoker.
Without using hypnosis, the average person that has finally successfully quit smoking on his own will have tried and failed 6 times before quitting for good. Why make it hard for yourself? When you use the Hypnosis for Smoking Audio, it does more than simply program you to quit. (After all, you're probably a master of quitting, having done so many times.) The Hypnosis for Smoking Audio programs you to become a non-smoker for the rest of your life.
Play Audio Sample Here: Tom McBeth – Hypnosis Audio Sample (1:07)
Hypnosis for Smoking… Does it Work?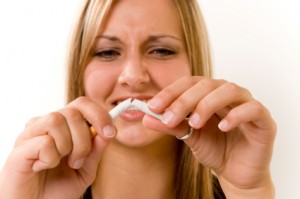 Going under hypnosis for smoking cessation is not magic. There's a procedure to follow and scientific backing for the treatment. Certified hypnotherapist, Tom McBeth, guides you through the process in the Hypnosis for Smoking audio recording or, if you feel you need special personalized attention, with one-on-one sessions over the phone.
Hypnosis for Smoking will guide you into a deep and complete state of relaxation that allows entry into your subconscious mind. You will be made fully aware of the harmful effects of smoking both for you and those around you and encouraged to make the decision to let go of the habit permanently.
Hypnosis for Smoking will help you explore the first time you picked up the habit in order to resolve any emotional blocks in that area and reinforce the time in your life when you didn't smoke and how that felt for you. These are just a few of the ways Hypnosis for Smoking will help you dissove programs that cause you to smoke and reprogram a picture of you as a life-long non-smoker.
CREATE THE NEW YOU!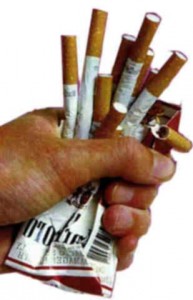 Hypnosis for Smoking MP3 will help you reprogram yourself to be a non-smoker for the rest of your life with zero urge to smoke.  Your subconscious mind is also conditioned to accept that you will have no withdrawal effects.
Don't you owe it to yourself?  The Hypnosis for Smoking program consists of a very powerful recording designed to reprogram your subconscious mind so that you can be a non-smoker for life. Use the recording daily for the next 10 days. As you listen each day to this recording, your brain will simply forget to smoke.  And it will be a lot easier than you thought it would be!
Give yourself the gift of life. Give yourself those added 13 or 14 years of time on earth, breathing deeper and freer, having more energy, thinking clearer and feeling proud of yourself for finally ending the smoking habit.
Play Audio Sample Here: Tom McBeth – Hypnosis Audio Sample (1:07)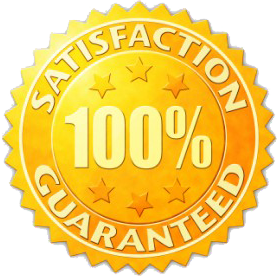 Get the Hypnosis for Smoking MP3 instant download & enjoy 30% off our retail price for a limited time! You're just minutes away from the freedom you want at a price you can afford.

Personal Quit Smoking Hypnotherapy Sessions Also Available
If you'd like personal, in-depth hypnotherapy specifically tailored to your needs, you can also schedule a complimentary 15-minute consultation with Tom McBeth, certified hypnotherapist. Your just a phone call away from becoming the new…You!

Print Friendly